DirectBuy Opens U.S. Showroom With Specials To Help Rebuild After Harvey
By Katherine Feser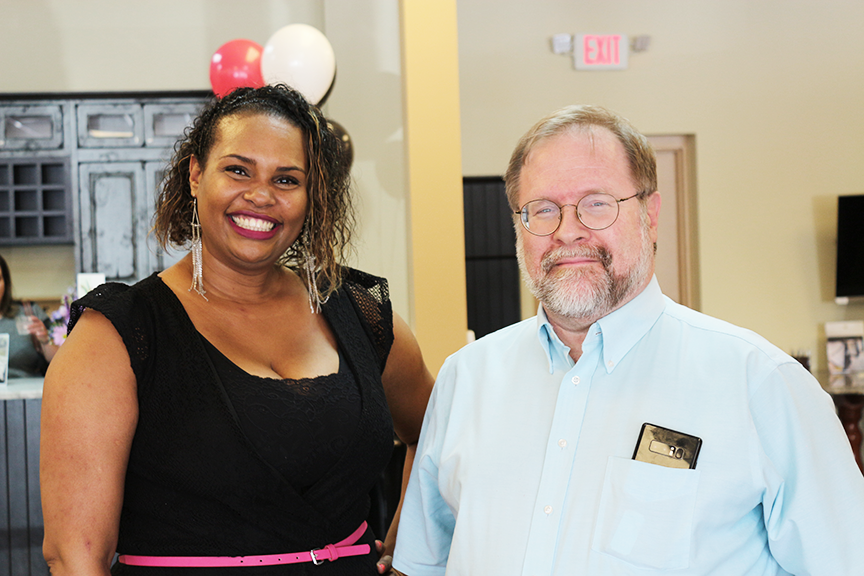 DirectBuy, a members-only club offering discount prices on home products and services, cut the ribbon on its only U.S. showroom Friday in the Spring area north of Houston.
The store at 26842 Interstate 45 North opened three months earlier than scheduled to help people affected by Hurricane Harvey put their homes back together. DirectBuy representatives, area residents, commmunity leaders, contractors and DirectBuy members attended the grand opening.
Directbuy, which has six stores in Cananda and previously operated in Houston.
CSC Generation, the new owners of DirectBuy, are investing in more store locations and employees. They are on track to hire 130 people in 2018.