Merrillville-Based DirectBuy Adding 80 Jobs This Year
Joseph S. Pete, Jun 4, 2018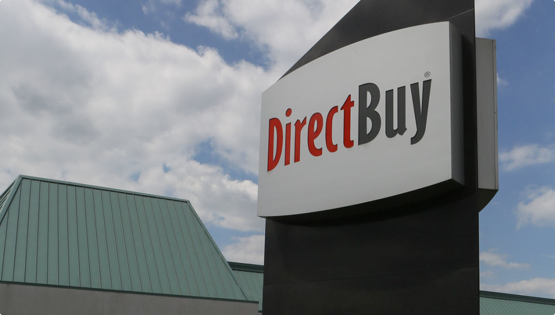 Merrillville-based DirectBuy is growing again.
The 40-year-old buying club, which was bought out by CSC Generation Holdings last year, has hired 54 more workers in Merrillville so far this year and is looking at adding another 30 jobs at its headquarters at 8450 Broadway. The members-only club, which promises savings on furniture, appliances, and home products, has been hiring in sales, information technology, merchandising and other departments, and plans adding an additional 47 jobs outside of its headquarters in Northwest Indiana this year.
"DirectBuy has more than a million products from top brands, offering our members one place for all their home needs," DirectBuy Chief Operating Officer Dylan Astle said. "To support our recent growth, we must continue to offer new and diverse products to our members — and to do that we are expanding our team here in Merrillville."