DirectBuy Rated Best Furniture Retailer
Press Release, July 16, 2018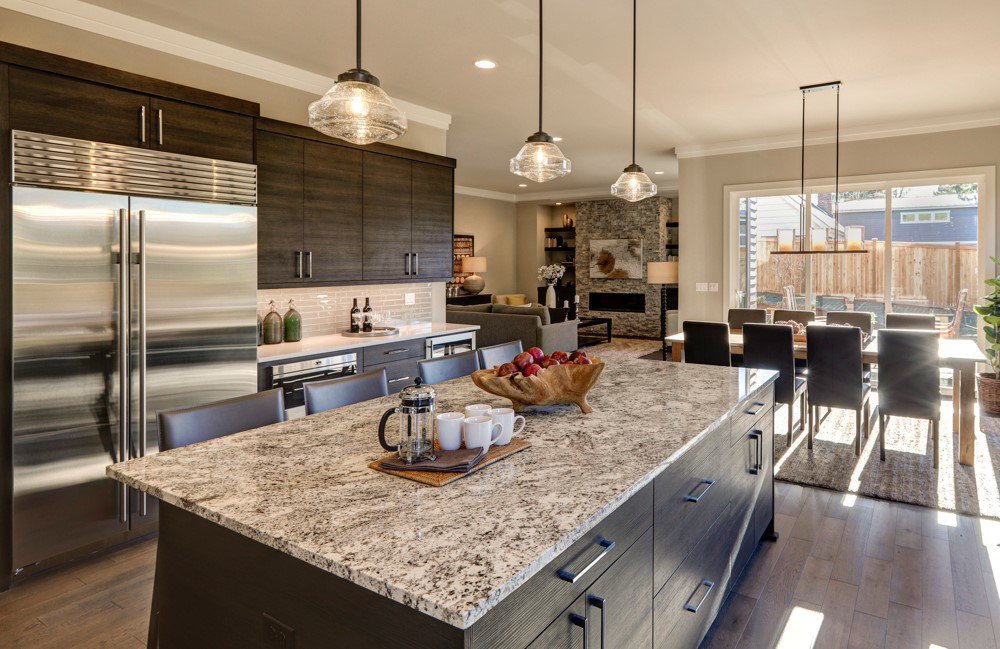 DirectBuy has become the most popular furniture store across USA and Canada according to consumers on ConsumerAffairs. ConsumerAffairs is one of the most reliable customer review platforms on the internet and prides itself by verifying that each post is from an actual customer.
"At DirectBuy, we help our members save time, effort, and money by offering home and lifestyle products from top brands at unbeatable prices," said Jack Carskaddon, Chief Merchandising Officer at DirectBuy. "During the past twelve months, we have not only focused on offering the best products, but also providing first-class customer service to our members, which is at the heart of everything we do."
"The ConsumerAffairs 'Most Popular' sort ranks companies based on an exclusive ConsumerAffairs algorithm that includes verified consumer review ratings, how recently these reviews were written and consumer interactions with companies on ConsumerAffairs.com," said Carrie Gardenhire, VP Marketing, Brands at ConsumerAffairs.
According to ConsumerAffairs.com, 'Furniture stores provide everyday essentials and luxury designer items. From brick-and-mortar stores to online-only outlets and everything in between, today's popular furniture stores have a completely different feel from the mom-and-pop specials of years past.'
Since being acquired by CSC Generation in February 2017, DirectBuy has transitioned from a showroom-based furniture seller to a retailer that is relevant to the shopper of today; one that combines category experts who act as personal shoppers, a new eCommerce site, and concierge services including in-home design services and project management.
Recent reviews include:
July 10, 2018 verified reviewer and buyer Carol of St. Augustine, FL said: "I was delighted in the pricing and the great customer service. Thank You DirectBuy, job well done!!"
July 5, 2018 verified reviewer and buyer Ruth of Sayville of NY, said: "I worked closely with Crystal, a Corporate Cabinetry Designer, and she was excellent... she certainly provided exceptional customer service."
About DirectBuy
DirectBuy is an exclusive members-only club with guaranteed savings on hundreds of brands, and unparalleled services including interior design, installation, project coordination, and more. DirectBuy members save $3,800 on average during their first year.
DirectBuy is famous for its savings guarantee that guarantees its members 10% to 30% savings vs. all other retailers, including Amazon. It does this by leveraging its sales volume to develop direct relationships with manufacturers and avoiding overhead and inventory risk. If DirectBuy members find products cheaper elsewhere, DirectBuy not only matches the price, but beats it in accordance with its savings guarantee.