* Please note - This plan currently has limited availablity in Canada & the US. Contact us for further details.
Do you have a DirectBuy purchased appliance in your home that needs a protection plan?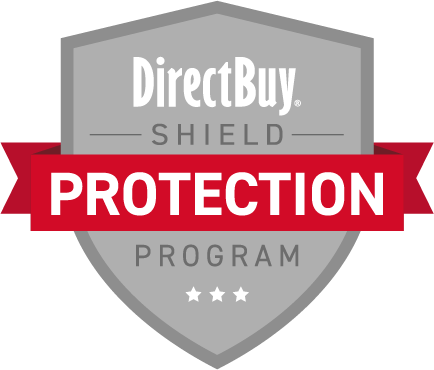 Our Plan Covers
- all labor and parts covered
- no lemon policy
- replacements
- payback coupon
- food loss coverage (freezers & refrigerators only)

Ask a team member about purchasing a protection plan today! (Some limitations apply, ask for details.)
Keep your purchase running like new for years to come with the Guaranteed BEST Protection. Enjoy the peace of mind that comes from having a plan that delivers what it promises.

---

Completely risk free - 100% money back if no repair occurs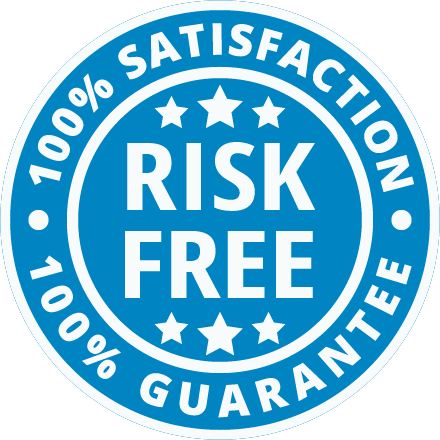 More than 60% of appliances will require some service and fix within the first 6 years based on our research.

But what if you are the lucky 40% who bought appliances that never break? DirectBuy will refund 100% of the money back to you so you can purchase your favorite merchandise from us.
---
A DirectBuy Protection Agreement provides you with the Guaranteed BEST Coverage in the industry.
---
If it breaks, we'll fix it. You're covered for manufacturer's defects, normal wear & tear and cosmetic defects and you'll receive unlimited service and no deductibles or fees. Other plans cap service. Not DirectBuy.

If we can't fix it, we'll deliver and install a new, comparable product. Guaranteed. Other plans give you a gift card for the depreciated value of your product. Not DirectBuy. We give you a real replacement.

If we can't fix your kitchen or laundry appliance on our first service visit, we'll provide rental reimbursement up to $50 if your product is unusable.
---
Worry free coverage
Unlimited service with no deductibles or service fees.
Replacement guarantee
If we can't fix your appliance, we'll deliver and install a new one, guaranteed.
Experienced service technicians
We'll send qualified technicians are trusted by the DirectBuy team to service your home with care.
The 'No Lemon' guarantee
Ever buy a product that just won't quit giving you problems?
Food loss reimbursement
If your fridge or freezer malfunctions we'll reimburse you for your spoiled food.
Covered product categories
We cover home appliances, electronics & tv's, power tools and fitness & sports equipment bought at DirectBuy. If you're unsure of whether or not we cover your product we recommend you give us a call, one of our customer care agents would be happy to help!
---
Enjoy the convenience of a single provider with the expertise you can rely on to keep your DirectBuy products running smoothly.
Interested? Call us today.
Protect your home appliances with the DirectBuy Shield Protection Plan